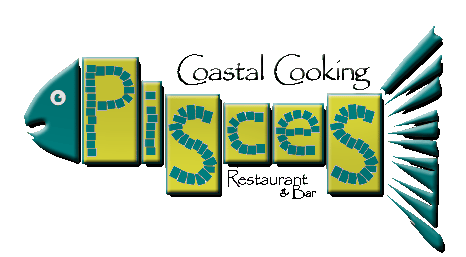 Thank you for visiting us on the web! You can check out our menus and purchase e-gift cards here! Pisces is open through October 9th 2022. We are serving dinner Wednesday - Saturday beginning at 5PM and Wednesday through Sunday on Columbus Day weekend!
We are in the process of adding Opentable to our website for online reservations but......we are not quite there yet so for reservations please call 508-432-4600!
Weir Trip 2016!
Thank you Rusty! Thank you Shannon! Thank you Ernie! Thank you Shareen!