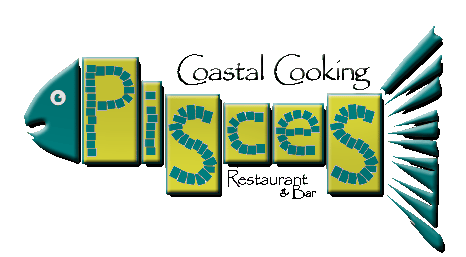 Thank you for visiting us on the web! You can check out our menus and purchase e-gift cards here! We are serving dinner Wednesday - Saturday beginning at 5PM. We have expanded our bar area for walk-in and call ahead seating! Come on in and check it out!
For reservations please call 508-432-4600!
Weir Trip 2016!
Thank you Rusty! Thank you Shannon! Thank you Ernie! Thank you Shareen!