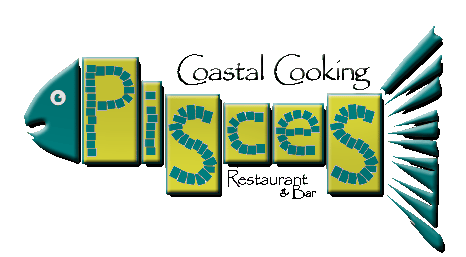 Bar seats and high tops are available by phone or walk in. Pop in to see James at the bar!
Thank you for a great season! See you in the Spring! Until then stay safe, healthy and happy!
To join our waitlist please call 508-432-4600
Weir Trip 2016!
Thank you Rusty! Thank you Shannon! Thank you Ernie! Thank you Shareen!